Spirit day was created to honour the LGBC (Lesbian, Gay and Bisexual community) who lost their faith in life due to the hate they still see on the world this days. We still know that we are at the 21st Century but that doesn't mean people are open mind about other sexual orientations. Is a day to celebrate on our RL home and also bringing this spirit to SL. Go purple and show you care. This hate an non respect for other orientations needs to stop. Let's help the LGBC youth face this world with a smile on their face. There might be a official day for the Spirit Day but this needs to be a constant and daily fight.
Let's make better statistics happen. A big Hug.
BODYSUIT:
Miamai
_Wear Purple_Girl - 0L
(also available a shirt for men)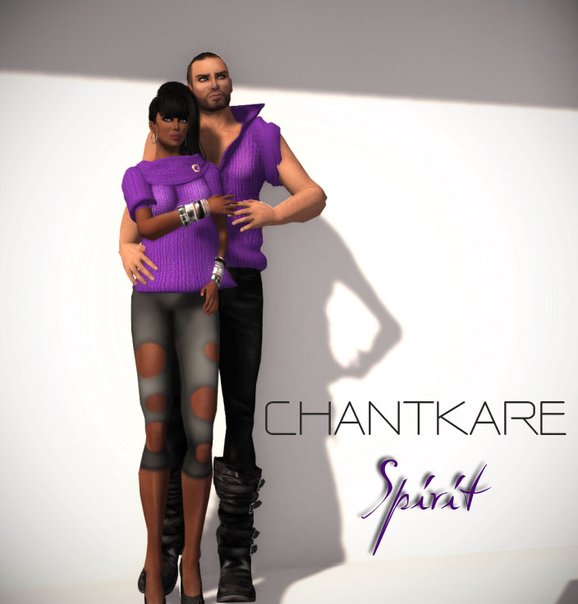 Also received this one from
CHANTKARE
and is ONLY available today for free. So run and get it. I am in love with it.